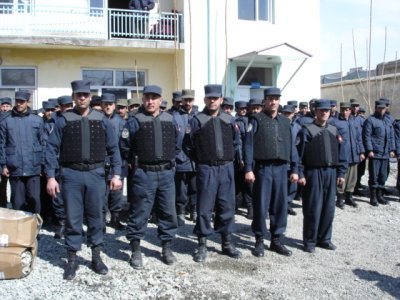 Afghan Police
2 June 2012. The European Union blocked the release of €30 million ($37 million) to a United Nations-run fund that finances Afghanistan's police force amid an investigation into alleged mismanagement and corruption at the UN program.
The EU previously put the funds on hold pending a determination that the Afghan police force had made certain improvements, officials said.
European leaders, adding a new condition, decided to keep the funds frozen until they are also satisfied that the UN has addressed allegations, reported by The Wall Street Journal on May 10, that officials running the program did not ensure proper oversight.