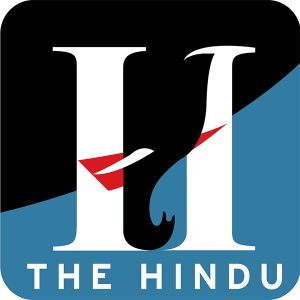 Prime Minister Petr Necas
2 April 2012. Pavel Bem, a member of Mr. Necas' conservative Civic Democratic Party, or ODS, privately discussed public tenders with his businessman friend Roman Janousek. This has become an embarrassment to Czech Prime Minister Petr Necas, who had made busting corruption his priority. Pavel Bem a former mayor is currently a parliament member.
In March, Czech daily newspaper Mlada Fronta Dnes published a series of articles based on leaked police wiretaps of telephone conversations between Roman Janousek and Pavel Bem on Prague city affairs and its $2.5 billion annual budget run by Mr. Bem, the then mayor.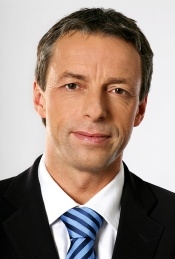 Pavel Bem
Once when Janousek was caught driving under the influence of liquor, he was treated leniently because of intervention by Pavel Bem.The case is being investigated by officers from a police department outside the capital.
Prime Minister Petr Necas has asked Pavel Bem to quit politics.