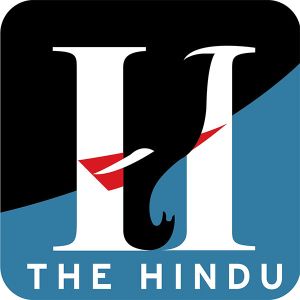 Anna Hazare and Baba Ramdev
20 April 2012.Social activist Anna Hazare and Yoga guru Baba Ramdev will fast on 3 June 2012 to highlight the issues of Jan Lokpal and black money. The aim of the token  fast is to awaken people against corruption.
The Jan Lokpal Bill (Citizen's ombudsman Bill) is a draft anti-corruption bill drawn up by prominent civil society activists seeking the appointment of a Jan Lokpal, an independent body that would investigate corruption cases, complete the investigation within a year and the trial within the next one year.
Anna announced that he would undertake a tour of  Maharashtra from May 1 to mobilise public opinion on the  issue of having a strong "Lokayukta" in the state.  According to him, once lokayukta comes in Maharashtra,  lokpal would also come in the Centre.
The Lokayukta is a state-level anti-corruption authority to investigate allegations of corruption against public servants and is tasked with speedy completion of corruption trials.
Is Team Anna trying to create a cult out of Anna. In this YouTube video, Swami Agnivesh expresses his views. The video: Swami Agnivesh talks on