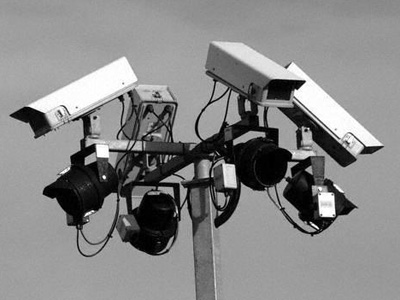 CCTV camera
A Ministry of Defence quantity surveyor was one of the four defendants who admitted corruption charges at Belfast Crown Court this week following a ten-year investigation over bribes for the tendering of CCTV contracts in Northern Ireland.
The joint investigation by the Serious Fraud Office and the Ministry of Defence Police, into bribery allegations began back in 2002.
The defendants in the case were:
(1) James Daniel McGeown, owner of VIS Security Solutions Ltd, which obtained contracts worth a total of £16.2 million. He pleaded guilty to 16 counts of corruption involving payments to MOD employees and paying bribes to Marks of £66,500 and Symington of £18,000.
(2) William Ronald Marks, the Deputy Senior Commercial Officer for the Ministry of Defence in Northern Ireland. He pleaded guilty to 11 counts of corruption
(3) John Symington, Senior Quantity Surveyor for the MOD admitted to to four counts of corruption.
(4) Carol Kealey, the sister of William Ronald Marks, admitted an offence of obstructing a police officer in the execution of his duty. She was given a conditional discharge.
A preliminary date for sentencing of the three offenders has been set for Friday 9th March 2012 at Belfast Crown Court.
Confiscation proceedings are fixed to take place at Belfast Crown Court on Wednesday 9 May 2012.