11 February 2015
An employee in the Swiss subsidiary of the London based HSBC leaked how the private subsidiary took deposits between 2005 and 2007 from warlords, arms traffickers, drug dealers, dictators and a host of politicians past and present. The French newspaper Le Monde and the International Consortium of Investigative Journalists (ICIJ) – consisting of journalists from 45 countries, revealed that these deposits amounted to $129 billion in some 30,000 accounts.
One of the depositors was a prominent Russian billionaire Gennady Timchenko, a personal friend of Vladimir Putin. He was sanctioned by the United States in March 2014 for his role in providing "material or other support to" Russian government officials.
US Treasury revealed that the Swiss commodities trader Gunvor, was co-founded by Timchenko and Putin had investment in it. Putin has access to Gunvor funds and used the funds for his personal gain. US justice department investigated Gunvor for money laundering. Soon after the sanctions, Timchenko was said to have divested his stake in Gunvor. Timchenko holds Finnish citizenship
In 2013, Reuters disclosed that Timchenko had hired lobby firm Patton Boggs to persuade the U.S. Export-Import Bank, the export credit agency of the U.S. government, to finance his purchase of up to 11 Gulfstream luxury jets. The deal was rendered illegal by the sanctions.
Many of the accounts revealed by the leak were operated by well known and rich Russians.
Credit Suisse, UBS, BNP, Paribas and Standard Chartered are also engaged in such practices and are under investigations.
It came to light that Li Xiaolin, the daughter of former Chinese Premier Li Peng and head of China Power International Development, held nearly $2.48 million in a secret HSBC account in Switzerland.
The international banks not only facilitated money laundering but also enabled the depositors to evade tax in terms of hundreds of millions.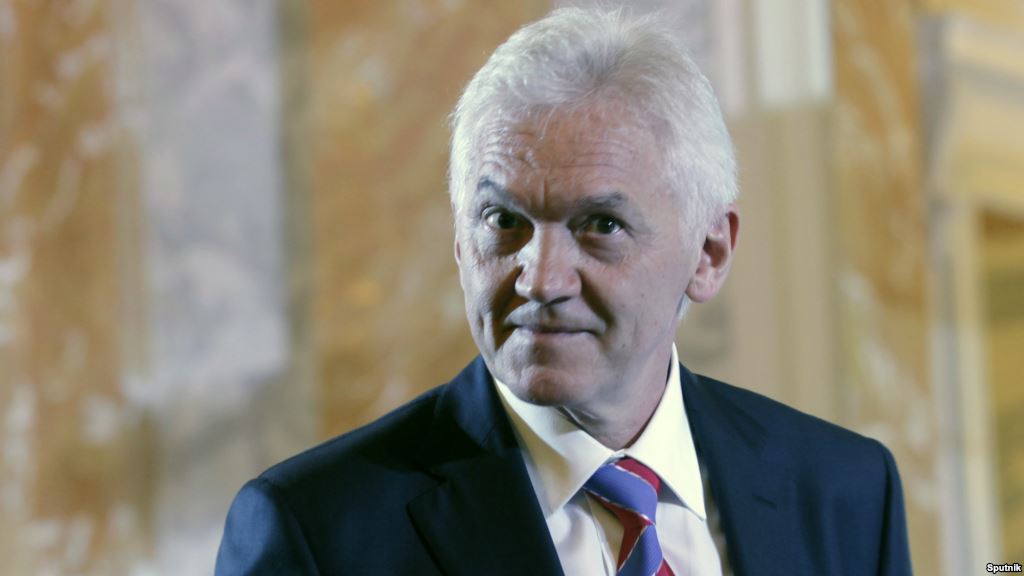 Gennady Timchenko