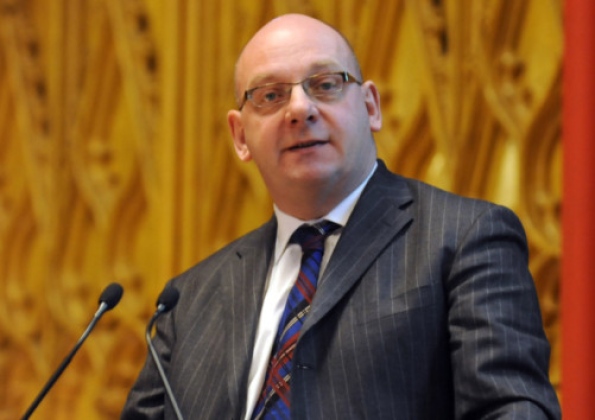 Dave Anderson
14 June 2012. Dave Anderson, Edinburgh City Council's city development director, was suspended during a major investigation into corruption. The police investigation came about because the repair costs rose from £9.2million in 2005 to £30million in 2010.
Some of the allegations relate to poor materials were used in repairs, the substandard quality of work carried out and unapproved contractors being given work. There were also claims that customers may have been overcharged by £13.5million in repair bills. His suspension comes months after he was stripped of key responsibilities for planning, transport, building standards and public safety.
Eight council staff members have already been sacked in the wake of the probe. A further nine are still suspended. Anderson was suspended on Monday at a meeting with chief executive Sue Bruce.