26 April 2013.  In Baltimore City Detention Centre, 13 correction officers were charged with helping the same Black Guerrilla Family gang launder money, have sex with guards and give orders to the street.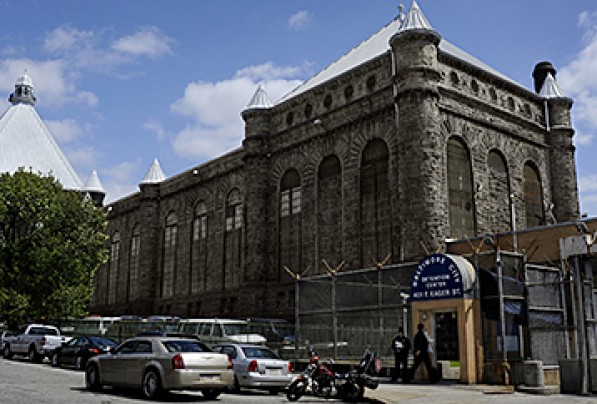 FBI said that the activity was so bold that cell phones and drug were smuggled in and four guards became pregnant by a single detainee. Names of 14 guards available for
Gary D. Maynard, secretary of public safety and correctional services said that a task force set up after the 2009 arrests at the prison complex led to this week's indictments at the jail. trysts were posted on a jailhouse wall along with prices for various sexual favours.
Maynard said that his staff wanted move out an alleged gang leader, Tavon White, from the Detention Centre. But Maynard said that his department agreed to keep White in place so as to facilitate an on-going FBI investigation. 
A prison gang ran a drug-trafficking operation from behind bars with the help of a dozen Maryland corrections officers.