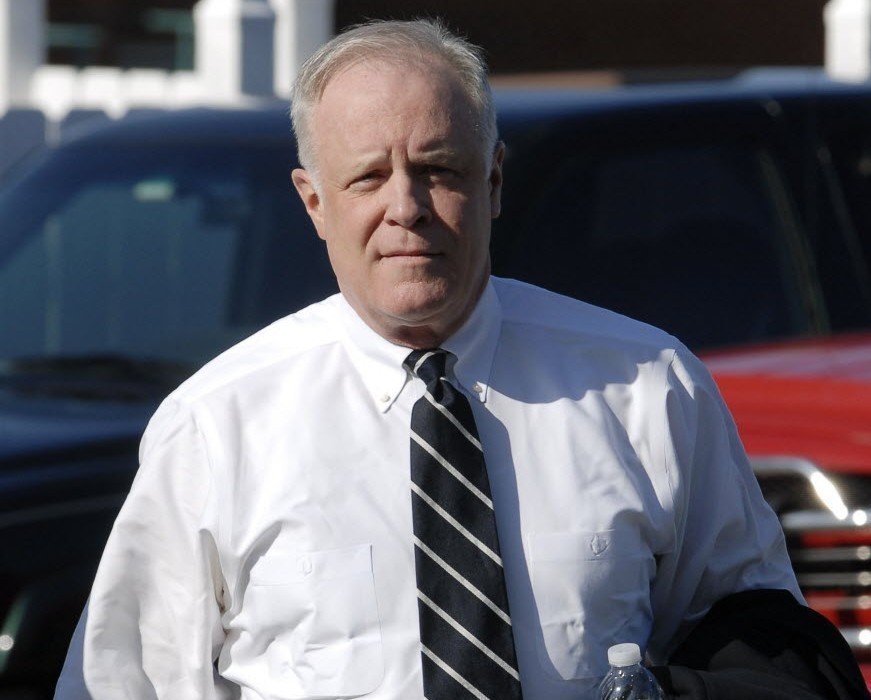 H. William DeWeese
19 May 2012. Former longtime Pennsylvania House Democratic leader Bill DeWeese is out on bail days after he began serving a 2 1/2-to-five-year prison term for corruption.
A spokesman for the State Correction Institution in Camp Hill confirmed late Friday that DeWeese was released on bail.
DeWeese began his sentence in Dauphin County Prison in Harrisburg on Monday.
In February, a jury convicted DeWeese of conspiracy, conflict of interest and three counts of theft for using public resources for political purposes.
Previous posts: Pennsylvania: Bill DeWeese convicted of corruption charges and Pennsylvania's state lawmaker, H. William DeWeese goes on trial
In this YouTube video Mark O'Keefe of Herald Standards talks about DeWeese's succession for his 50th legislative district of the state government.
[[{"type":"media","view_mode":"media_large","fid":"4″,"attributes":{"class":"media-image","typeof":"foaf:Image","height":"360″,"width":"640″,"style":""}}]]