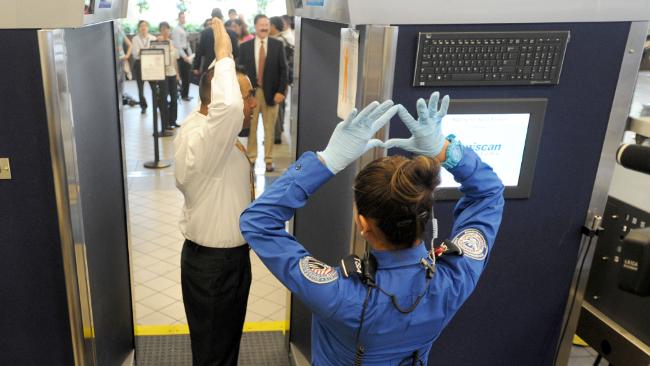 Los Angeles International airport security
26 April 2012. Two security screeners at Los Angeles International Airport have been arrested on drug trafficking and corruption charges, accused of taking bribes to allow large narcotic shipments through the airport, authorities said on Wednesday.
The pair were arrested along with two former airport screeners. Authorities said the screeners allowed drugs to pass through x-ray machine checkpoints in five incidents in exchange for payments of as much as $2,400.
A spokesman for the Transportation Security Administration said that this the first instances in which agency's employees have been arrested for complicity in drug smuggling.