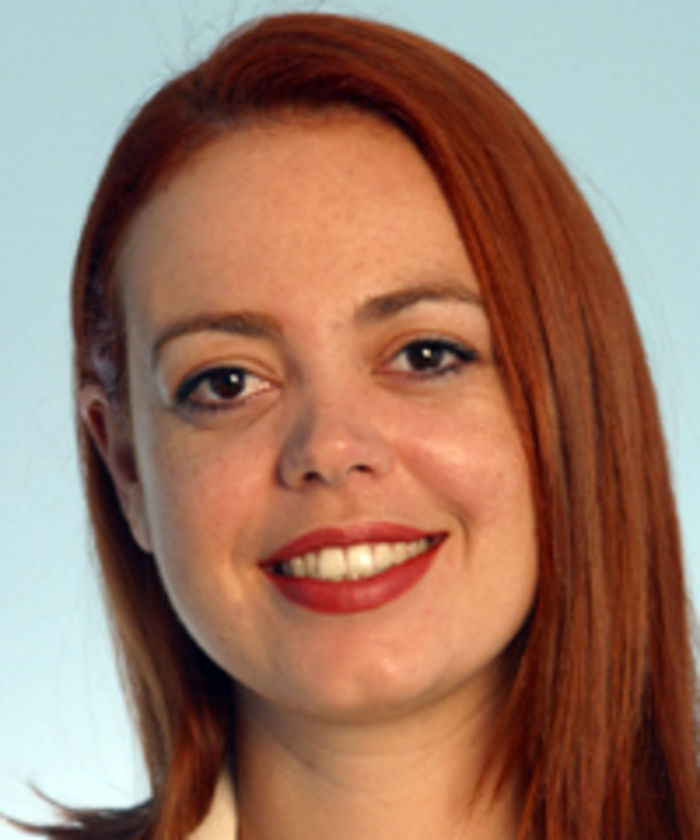 Angela D'Amore
14 May 2012. Former state Labor MP Angela D'Amore has lost her court case against the New South Wales corruption watchdog.
In the Supreme Court today, Justice Peter McClellan has dismissed her appeal against the ICAC and ordered her to pay costs.
The former MP was not in court for the judgement.
In 2010, the Independent Commission Against Corruption (ICAC) found the former member for Drummoyne engaged in corrupt conduct by misusing $4500 in staff entitlements.
Her parliamentary secretary roles sere taken away and she was banned from standing as a candidate in the 2011 New South Wales election. No charges were laid.
But Ms D'Amore denied acting dishonestly when she claimed sitting day relief payments for part-time staffers Agatha La Manna and Karen Harbilas, in 2006 and 2007.
In its report to Parliament, the ICAC acknowledged inconsistencies in Karen Harbilas evidence but said that it was more reliable than Angela D'Amore's.