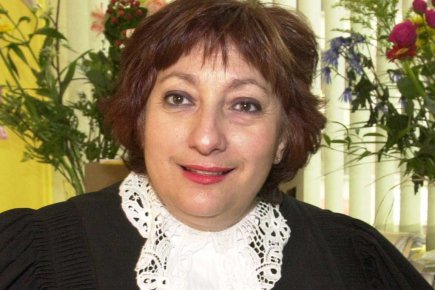 Justice France Charbonneau
11 April 2012. The Charbonneau Commission investigating corruption in Quebec's construction industry defended the rules governing its hearings Tuesday, pledging that public knowledge remains the main focus of the inquiry.
Lawyers and media criticised the commission for its procedure in public hearings on grounds that much of the evidence and testimony will be hidden from the public. This will defeat the purpose of commission's role in educating the public on corruption and how to combat corruption.
The commission's layers argued that the commission will carefully balance the need to attract witnesses without endangering their lives or reputations against public education and availability of information.