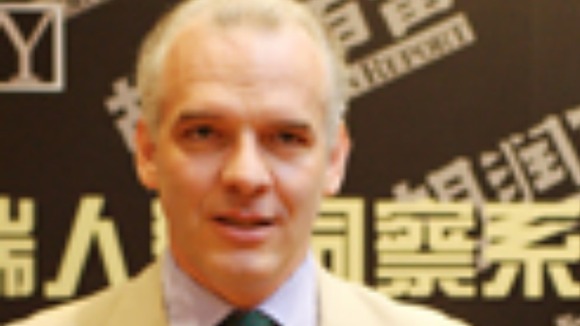 Neil Heywood
BEIJING: The United Kingdom foreign office on Monday (26 March 2012) asked Beijing to investigate the circumstances surrounding the death of British citizen Neil Heywood, who died in November last year in Chongqing. The death at a hotel in Chongqing was ruled to be due to excessive alcohol consumption. There were internet postings suggesting that Heywood had provided some services to purged Chinese leader Bo Xilai's family. Britain's request has fueled more speculation about this case.
The Wall Street Journal reported that Wang Lijun told Bo he believed Heywood had been poisoned. In addition, the newspaper said a source claimed Bo's wife, Gu Kailai, a former lawyer, had a business dispute with Heywood.
Reports suggest the Heywood case is connected to the fight between Bo and his deputy, Wang Lijun. Wang was investigating charges that Heywood was poisoned even after the case had been closed.