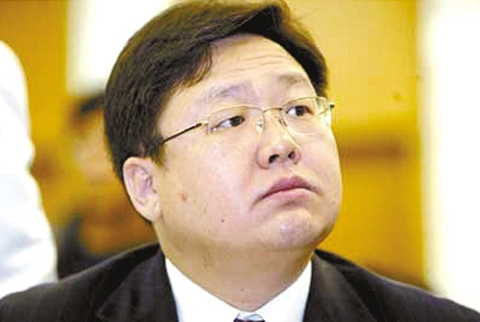 Xu Ming
2 April 2012. Beijing. Xu Ming, a billionaire, is the founder and chairman of the Dalian Shide Group. He was a close friend of Bo Xilai.
Mr. Xu failed to appear as scheduled on Monday at the Bo'ao Forum for Asia, an annual gathering of leaders from business, government and academia on Hainan Island in southern China.
It was widely speculated that Mr Xu is under investigation by Communist Party for corruption.