10 April 2013. Once-powerful former Railways Minister Liu Zhijun was charged with corruption and abuse of power, state media Xinhua news agency reported. He was responsible for overseeing investment in China's high-speed rail network.  He came u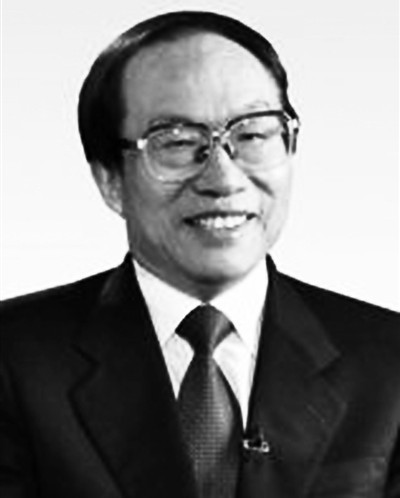 nder investigation for allegedly embezzling funds.  He has been accused of taking massive bribes when giving out contracts for the railway projects.
A national outcry occurred when a collision of two high speed trains took place in 2011. In this accident 40 people lost their lives.
Charges were filed with the Beijing Number Two Intermediate People's Court against Mr Liu on Wednesday, and a trial date will be set by the court, state-run Xinhua news agency said. He has not yet been given a chance to defend himself in public. How severely he will be dealt with will depend on how seriously new Chinese President Xi Jinping Xi takes his fight on corruption, one of the pillars of his new administration.
Two government audits – one in 2010 and another in 2012 – revealed fraud and irregular accounting and procurement in the handling of railway funds.
China's sprawling high-speed railway network has also been plagued with safety scandals involving a series of accidents. It is said to be one of the biggest network in the world.
He was dismissed from his ministerial post in 2011.
The government has since then abolished the Railway Ministry and brought the administration of railway under the Transport Ministry.  Liu had successfully resisted the merger of the ministry of railway six years ago.  But the government announced in March that the railway ministry would be merged with the transport ministry. The government has also decided to open rail industry to private investment on an unprecedented scale.