10 April 2013. An anti-corruption advocacy group, Transparency International Australia (TIA) said that a federal anti-corruption investigating agency similar to Independent Commission Against Corruption (ICAC) in New South Wales was necessary in Australia to investigate corruption cases externally.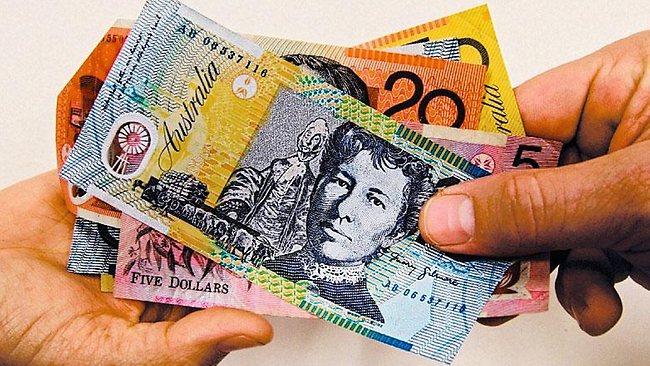 Mr. Torbay was previously the independent member for Northern Table Lands. He resigned from parliament last month after information was referred to ICAC.  On Tuesday Mr. Torbay said he intends to cooperate fully with the investigators.The call comes after a Fairfax investigation revealed links between Mr. Torbay and his associates and 
several Centrelink leases worth almost A$48,000,000.  The federal government agency Centrelink is responsible for social security payments. The Department of Human Services has more than 700 leases across Australia. As far as the department is aware, Mr Torbay only has an interest in three of these.