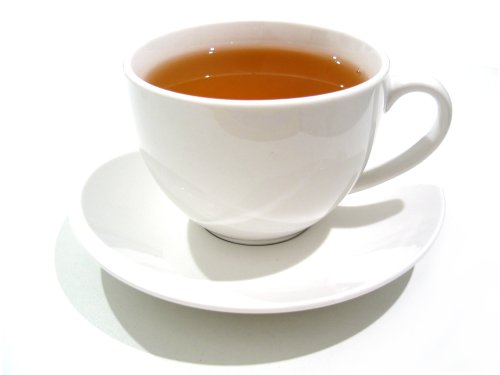 Cup of tea
27 April 2012. According to a China Daily estimate, gifts to government officials make up nearly half of all luxury brand sales in China.
One hundred grams of Xinyang Maojian tea, produced in Henan Province, recently sold for US$4,240. Longjing tea harvested at the height of the season in Hangzhou (capital of Zhejiang Province) is reportedly selling for as much as US$28,500 for half a kilogram.
A premier Chinese liquor brand said to retail for US$316 per bottle.
These products are beyond the reach of average citizens. That is why they end up as gifts to government officials.