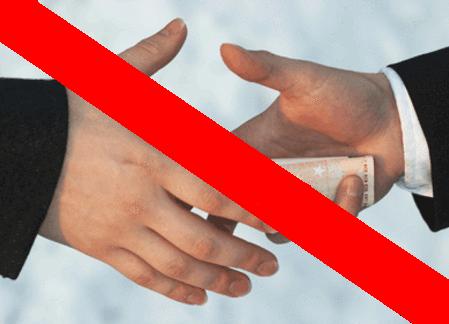 Anti-corruption
23 May 2012. A senior Chinese official has called on the Communist Party of China (CPC) members and officials, especially those in the Party's discipline organs, to better combat corruption.
He Guoqiang, a member of the Standing Committee of the Political Bureau of the CPC Central Committee, made the remark in Beijing on Wednesday when meeting with a delegation from central China's Hunan Province.
The delegation delivered a report to an audience of more than 700 at the Great Hall of People to publicize the story of Chen Chaoying, a discipline official of a state-run construction company in Hunan who died in a traffic accident.
He, also secretary of the CPC Central Commission for Discipline Inspection, said that all Party organs and members should learn from Chen's exemplary loyalty in devoting herself to the Party's anti-corruption work.
He said that he is proud of discipline officials like him, who not only safeguard state-owned assets but also serve the people.