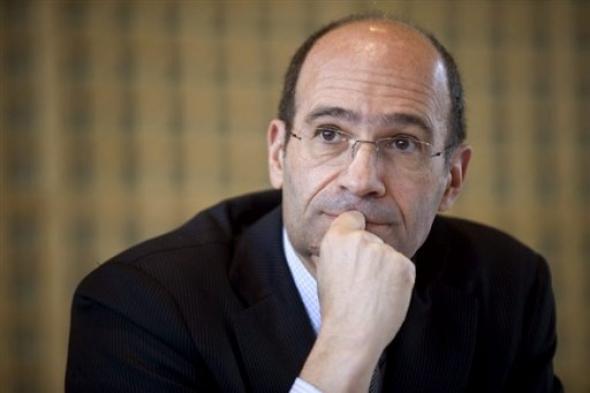 Eric Woerth
Paris. Former Budget Minister Eric Woerth, was charged with corruption, abuse of trust, laundering money and accepting illicit funds. He was under examination by investigating magistrates in the city of Bordeaux for two days.
He was a prominent conservative and an ally of President Nicolas Sarkozy. Woerth resigned last year amid a scandal surrounding his role in accepting illicit donations for Sarkozy's 2007 election campaign. He has strongly denied any wrongdoing.
The magistrates have been diligently investigating the relationship between Sarkozy's Union for a Popular Movement (UMP) party and Liliane Bettencourt, the billionaire owner of the L'Oreal luxury cosmetics company and the most wealthy woman in France. Employees working for Bettencourt have made statements alleging large transfers of cash were made to Woerth during the election campaign.
These allegations come at a bad time for the French president as he is preparing his bid for re-election in April. Sarkozy has so far not declared his candidacy but this is expected do so soon.
Under French electoral rules, no candidate can receive individual contributions of more than USD 6,000 but it is alleged Woerth received close to USD 200,000 from Bettencourt's aide, Patrice de Maistr. The aide was later awarded the "Legion of Honour" medal, France's prestigious award and there are allegations this was in exchange for facilitating funds for Woerth to use in Sarkozy's campaign.