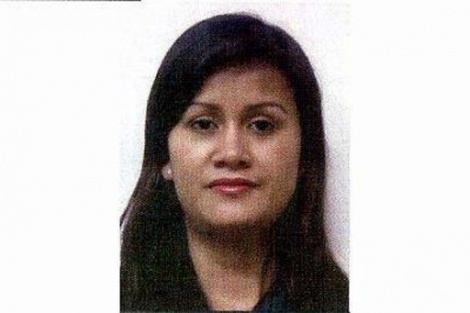 Neneng Sri Wahyuni
13 June 2012. Fugitive Neneng Sri Wahyuni, who is also the wife of graft convict Muhammad Nazaruddin, is surrendering herself to the Corruption Eradication Commission (KPK), lawyer Elsa Syarief says.
"She intends to surrender herself to KPK investigators since the very beginning," Elsa told The Jakarta Post on Wednesday.
Rufinus Hutauruk, another Neneng's lawyer, said that Neneng just arrived in Jakarta from Kuala Lumpur, Malaysia, this morning.
"Our intention is to turn herself [Neneng] in. This homecoming was our own initiative," Rufinus said in an aired interview with Metro TV.
Neneng has been named a suspect for her role in PT Alfindo Nuratama Perkasa, a Permai Grup subsidiary that won a bid to carry out the Rp 8.9 billion (US$1.04 million) project in 2008. Permai Grup is a holding company affiliated with Nazaruddin.