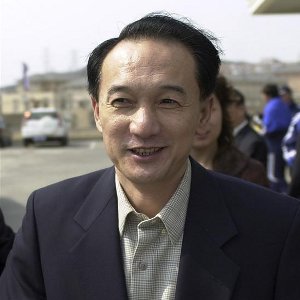 Xie Yalong
13 June 2012. Xie Yalong and Nan Yong, had both been running China's Football Association. They were each sentenced to ten-and-a-half years jail term for taking bribes and ordered to pay 200,000 yuan (£20,000) in fines.
Xie was accused of taking over £170,000 in bribes, including money from Nike officials to secure a sponsorship deal with the Chinese Super League.
He was also accused of taking money from Zhu Guanghu, a former national team coach, to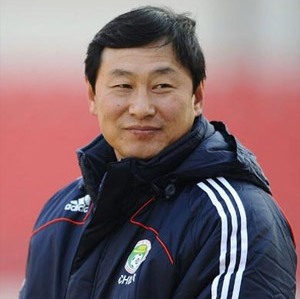 Nan Yong
allow him to stay in his position. Xie claimed that he only signed confessions after being tortured and having his family threatened.
Nan, meanwhile, was found guilty of taking £148,000 of bribes.
A second court also found four national team players guilty of taking a total of eight million yuan (£800,000) in order to fix domestic matches.