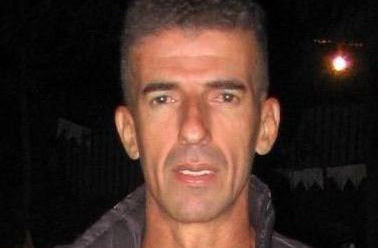 Mario Randolfo Marques Lopes
Brazil. The body of Brazilian journalist Mario Randolfo Marques Lopes was found on Thursday in the city of Barra do Piraí in Rio de Janeiro state, according to news reports. Randolfo reported on local corruption and had survived at least one attempt on his life in recent years, news reports said.
He and his companion, Maria Aparecide Guimarães were abducted on 8 February 2012. Both were shot dead. Randolfo, 50, was the editor-in-chief of the news website Vassouras na Net. Last year in July, an unidentified gunman entered the Vassouras na Net newsroom, in the city of Vassouras, and shot Randolfo five times in the head, which left him in a coma for three days.