26 July 2013.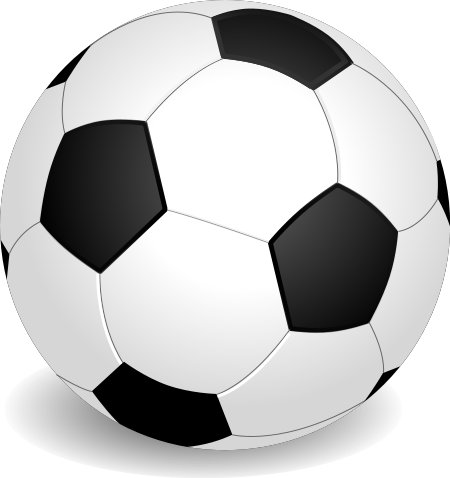 The Football Associations chiefs are under investigations as $ 410,000 go missing. EACC's public relation Chief Yasin Ayila told reporters: "We have information concerning the accounts and everything will be investigated including financial statements, bank accounts and reports."
The officials claim that the federation received $ 410,000 through the bank and the amount is not reflected in the reports.
Kenyan football has been involved in wrangling and mismanagement for the past decade leading to two suspensions from international competition by Fifa. Among the monies allegedly missing from the accounts are funds from Fifa's Financial Assistance Programme.