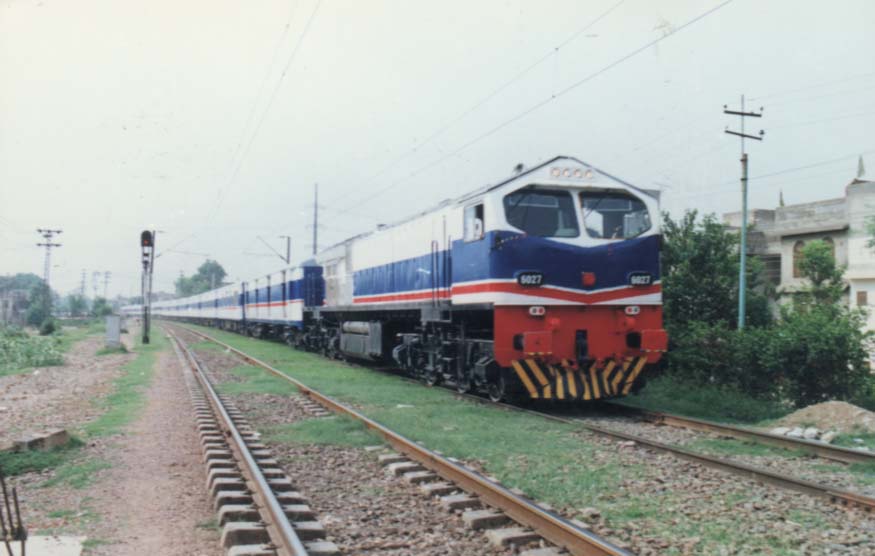 Pakistan Railway
ISLAMABAD. 14 March 2012 – The Supreme Court has directed the National Accountability Bureau (NAB) to arrest the people responsible for corruption in Railways within three days. A three-member bench headed by Chief Justice Iftikhar Mohammad Chaudhry was hearing a case on the state of affairs in Pakistan Railways, including non-payment of pensions and salaries to the staff, on Tuesday. The chief justice said it was the NAB's job to eliminate corruption and not to enter into plea bargain.
The Supreme Court dismissed Pakistan Railways performance report and directed its chairman to submit a comprehensive report containing the court directives, compliance and the achievements of the department.
Railways Chairman Arif Azeem
The court was annoyed over the transfer of Railways Board Secretary Shafiqullah, as the chief justice told Railways Chairman Arif Azeem that from the very beginning, Shafiqullah had been assisting in the matter and the court was satisfied with him.
The chief justice said the Railways' chairman and minister's names had been mentioned in the case, but no action was initiated against them.