Peruvian President Ollanta Humala
Peru's second vice president, Omar Chehade, resigned on Tuesday, 16 January 2012, following an influence-peddling scandal in a case that initially embarrassed President Ollanta Humala's administration, as the president had campaigned on an anticorruption banner. Chehade's vice-presidential post is largely ceremonial.  He is a member of the Gana Peru party of Humala, and he was also Humala's personal lawyer. He has denied the allegations of  influence-peddling.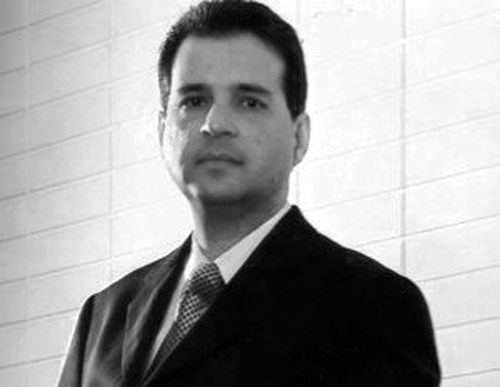 Former Vice President Omar Chehade
Earlier, the former Acting President of the Central Reserve Bank of Peru, Oscar Dancourt, also left his post as an economic adviser to Mr. Humala. In the past weeks, Mr. Humala has replaced the antidrug czar, Ricardo Soberón, who wanted to change Peru's policy of stopping coca-leaf output. Carlos Tapia , a former spokesman of the President, also left after speaking out in opposition to government policies.