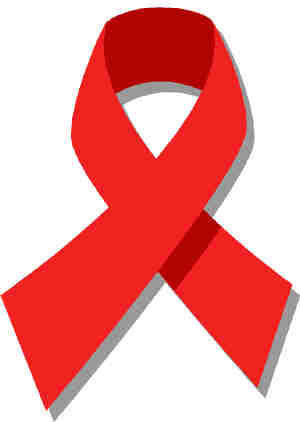 HIV – AIDS
30 June 2012.  According to the World Health Organisation (one percent of Ukraine's adults are infected with HIV virus which causes AIDS. The Global Fund to Fight AIDS, Tuberculosis and Malaria extends some help. But this help covers only ten percent of the country's needs and the balance 90% will have to come from the government funds. But that is not forthcoming.
Of the 450,000 Ukrainians who are HIV positive about 70,000 require urgent treatment. Only 28,000 are receiving any treatment. Balance 40,000 does not get any treatment at all. According to WHO if they are given some treatment their lives would be prolonged. This sound not only inhuman but even genocide. Deaths due to AIDS were up by 20% since last year.
Affected people are saying that the government spent billions of dollars hosting Euro 2012 football championships ending Sunday but they don't care about those who are dying without treatment.
Why doesn't some international organisation do something about this.