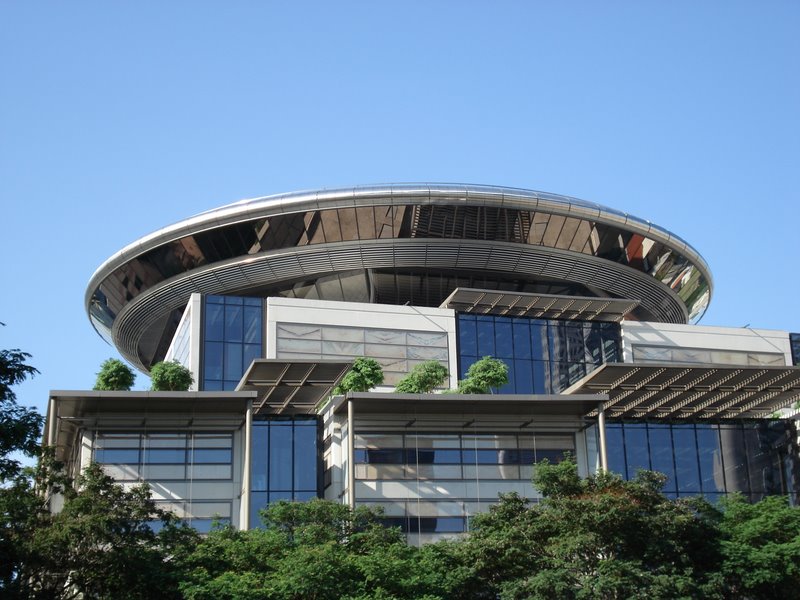 Supreme court
10 May 2012. Ho Chee Yew, 49, and Lee Cheong Chai, 53, pleaded guilty yesterday to three counts of corruption each from June 2008 to May 2009. Nine other charges were taken into consideration during sentencing.
Ho and Lee were working in JGC Corp at the time the offence was committed.
Tay Tjh Hong, managing director of Spot Management Services, approached Lee and offered commissions if he recommended contracts to Tay's company.
Spot Management supplies safety officers and coordinators on a contract basis. Lee told Ho about the deal and offered to split the commissions with him.
Both men engaged Spot Management personnel on 12 occasions.
Both men were fined S$30,000 each by a district court yesterday. In addition to the fine, each man has to pay a S$33,200 penalty.