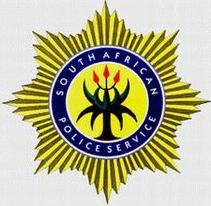 South African police
2 May 2012. The provincial police commissioner said that more than 600 South African Police Officers were arrested in South Africa's Gauteng province since April 201.Lt Gen. Mzwandile Petross told newsmen in Pretoria on Wednesday that many of the arrests were attributed to tip-offs from members of the community.
He said the South Africa Police Service (SAPS), was not shy to investigate and arrest those within its ranks who could not be trusted.