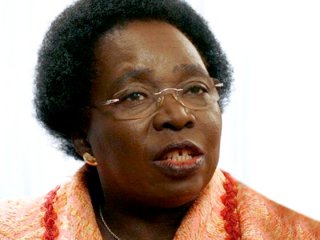 Nkosazana Dlamini-Zuma
Chairperson Nkosazana Dlamini-Zuma, speaking at the Governance and Administration Cluster briefing, said that The National Anti-Corruption Hotline (NACH) has managed to recover $ 15 million since it was initiated more than seven years ago. He stated that some of the anti-corruption instruments are the government-wide anti-corruption units, the Multi-Agency Working Group and the Anti-Corruption Hotline.
President Jacob Zuma
Since the inception of the NACH, 1 499 officials have been charged with misconduct for corrupt activities which resulted in the recoveries mentioned above.
President Jacob Zuma said he was happy with government's action against corruption.