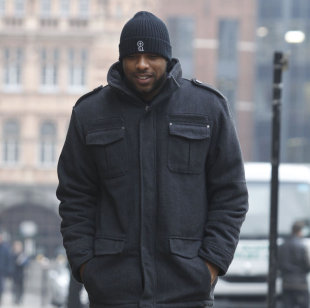 Mervyn Westfield
Chris Watts, the England and Wales Cricket Board's (ECB) anti-corruption chief said that a number of cricketers have  taken advantage of the amnesty window  and came forward to report incidents linked to match-fixing.  The amnesty window was opened in the wake of the Mervyn Westfield trial. Westfield was sent to prison for four months for taking bribe £6,000 to concede 12 runs.
As a part of the education program Westfield could be invited to speak to other players and share his experiences of spot-fixing, said Watts. Watts also indicated that the off-field staff, support personnel and even coaches will be included in the education program.
Watts took charge of the ECB's new anti-corruption unit in November. He was previously a specialist in murder investigations at the Metropolitan Police. The anti-corruption unit is working with the Professional Cricketers' Association (PCA) to root out corruption in English cricket.
Previous post: ECB anti-corruption unit wants talks with whistle-blower over spot-fixing allegations