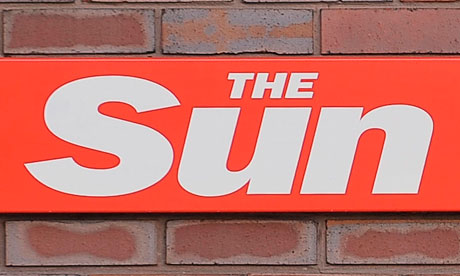 Police arrested five journalists at the Britain's biggest selling newspaper, The Sun and three public officials over bribery allegations. The Sun is owned by Australian-born Rupert Murdoch and is the Britain's biggest selling newspaper with a circulation of around 2.5 million copies a day.
The arrested Sun staff were deputy editor Geoff Webster, picture editor John Edwards, chief reporter John Kay, chief foreign correspondent Nick Parker and reporter John Sturgis, News International said. A Ministry of Defence official, a member of the armed forces and a police officer were also arrested by detectives over allegations that journalists paid officials for information, police said.
Police have now made 21 arrests in the corruption investigation, including Rebekah Brooks, the former News International chief executive, and Andy Coulson, the former spokesperson for British Prime Minister David Cameron.
Police have also made 17 arrests in the separate investigation into phone hacking, known as Operation Weeting.
Previous post : UK: Five arrested over corruption