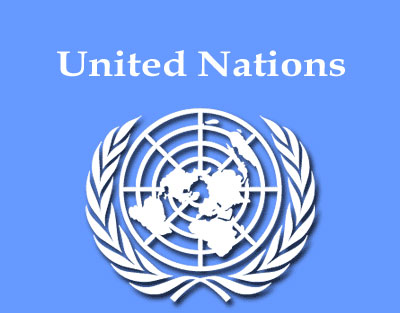 UN
25 April 2012. A new United Nations initiative seeks to involve private businesses in helping developing countries tackle corruption and strengthen their ability to fight it.
Under the Integrity Initial Public Offering (IPO) initiative, to be launched during the session later this week, private companies and investors can contribute financially to support efforts to develop anti-corruption legislation and institutions in developing countries.
The initiative was created in partnership with other organizations, among them the World Economic Forum, as a way for the private sector to show its commitment to addressing corruption, which adds up to ten per cent to the costs of doing business in some parts of the world.
According to UNODC, the Integrity IPO is grounded in the UN Convention against Corruption, which is the world's only universal anti-corruption legal instrument. Through the Integrity IPO, the agency plans to improve anti-corruption legislation and regulatory frameworks, strengthen action plans for anti-corruption programmes, provide better training to government staff to effectively implement policies, and have more transparent, fair and accountable public procurement systems.