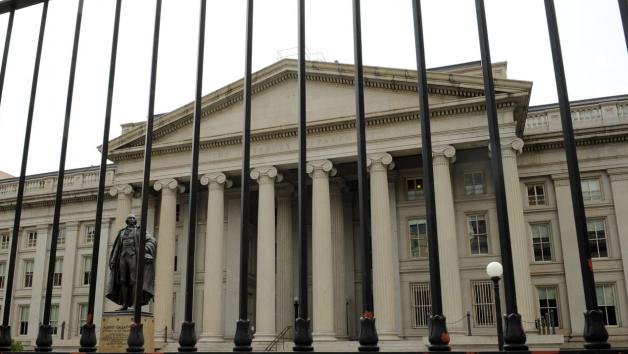 US goes after Brothers Circle
7 June 2012. The U.S. Treasury Department on Wednesday sanctioned five members of the Brothers Circle, Eurasian criminal net work. They are leader Temuri Mirzoyev , members Lasha Shushanashvili, Vladimir Vagin, and Koba Shemazashvili  for providing material support for the criminal organisation. Additionally, Kakhaber Shushanashvili was designated for acting for or on behalf of his brother, Lasha Shushanashvili.
The sanctions will effectively freeze the assets of this gang and bar US citizens from doing any business with them. According to the Treasury Department, the Brothers' Circle is a multiethnic criminal syndicate made up of several Eurasian criminal groups largely based in countries of the former Soviet Union but also operating in Europe, the Middle East, Africa and Latin America. The Brother's Circle serves as the groups' coordinating body.
The Treasury Department said the Brothers' Circle coordinated and directed criminal activities globally and mediated disputes between criminal networks.
It described the group as a multi-ethnic criminal group composed of leaders and senior members of several Eurasian criminal groups mostly based in countries of the former Soviet Union.