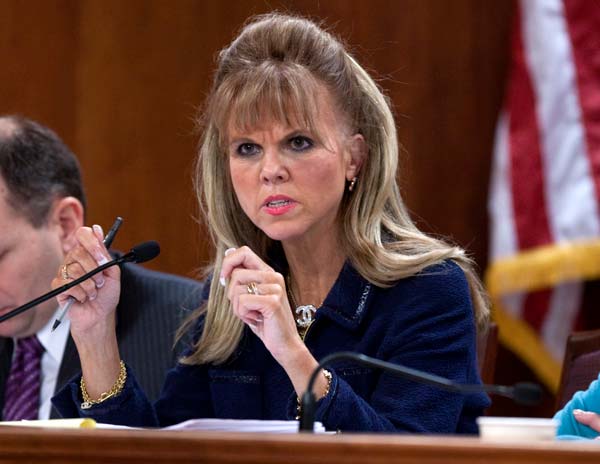 State Senator Jane Orie
PITTSBURGH  – Opening statements are set to begin in the campaign corruption retrial of Pittsburgh-area state Senator Jane Orie. Previous trial was ended as a mistrial because a defense document filed was found to be a forgery.
Prosecutors and defense attorneys selected a dozen jurors and four alternates on Monday (27 February 2012) in Allegheny County Court.
Allegheny County Judge Jeffrey Manning earlier said opening statements in the trial would not begin until Wednesday (29 February 2012).
County prosecutors have since filed 16 new perjury, forgery and evidence charges against Orie. She also has charges for illegally using her state-funded staff to do political campaign work for her. The political work allegedly benefited the senator and her sister, state Supreme Court Justice Joan Orie Melvin, who has not been charged.
Orie's former chief of staff and more than a dozen current and former staff testified that Orie not only approved the work but sometimes authorised compensatory time for doing it.