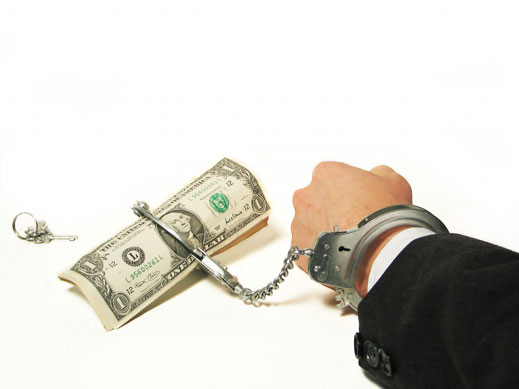 Corruption
22 May 2012. Western Australia's Corruption and Crime Commission (CCC) charged a 32-year-old former director of a building company with one count of corruption and eight of giving false evidence.
The CCC alleges the contractor falsely invoiced the City of Stirling for $84,000 worth of work through the council's former building coordinator, who received more than $73,000 worth of benefits, including a tractor and home renovations.
The 48-year-old building coordinator later took his own life – one day before he was scheduled to give evidence at a public hearing into the scandal in September 2010.
The building company has since repaid the City of Stirling more than $68,000 and the contractor is due to appear in Perth Magistrates Court on June 27.