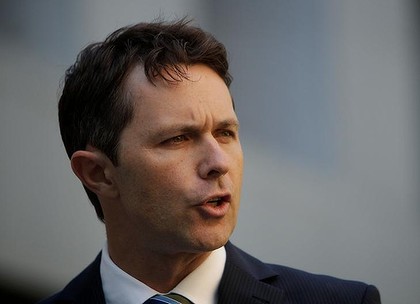 Home Affairs Minister Jason Clare
30 March 2012. FEDERAL law enforcement officers will be targeted by covert stings to see if they will take bribes, sell drugs or leak confidential information under new anti-corruption measures to be announced by the Gillard government.
Home Affairs Minister Jason Clare said that the Australian Commission for Law Enforcement Integrity, the Australian Federal Police the Australian Crime Commission, and Customs and Border Protection agencies will be empowered to test the integrity of officers.