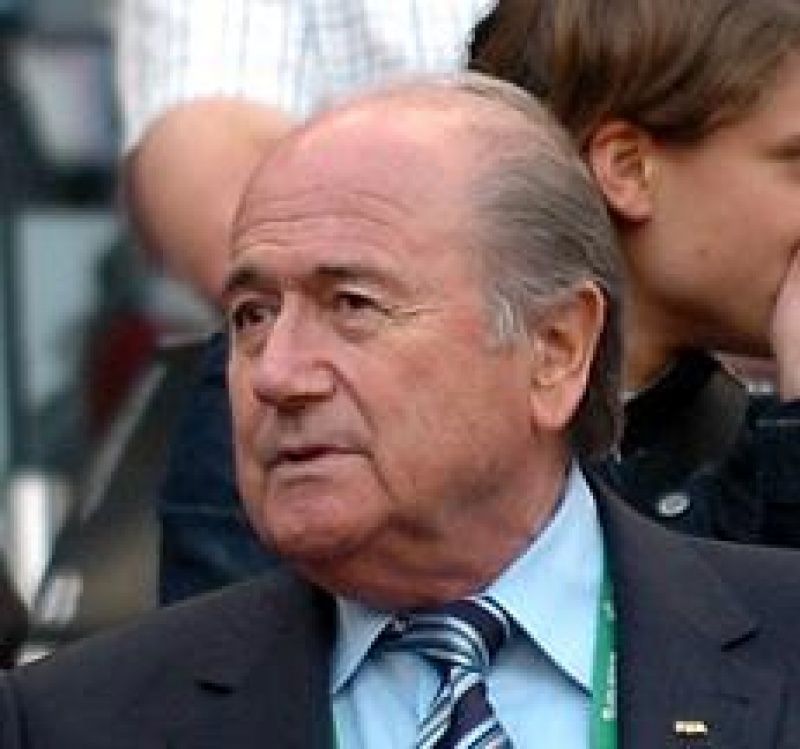 FIFA president Sepp Blatter
Jerome Champagne, a former adviser to FIFA President Sepp Blatter, has come up with his own ideas on how soccer's governing body can prevent more corruption scandals. His 25-page proposal is a direct appeal to FIFA and national bodies while in effect bypassing soccer's six continental confederations. He sent his proposals to 208 national soccer associations ahead of Thursday's panel meeting as part of Blatter's reforms.
Champagne, a former French diplomat who left FIFA unexpectedly two years ago, said that his scandal-hit former employer faced a severe crisis because of corruption allegations. He declined to give his reasons for his depature.
His involvement is likely to be viewed as an indicator that he is interested in succeeding Blatter, who has promised to step down in 2015, but he insisted that he was only trying to help.