15 May 2013. Hong Kong's anti-corruption agency and department of justice found that there was sufficient evidence to investigate the former chief of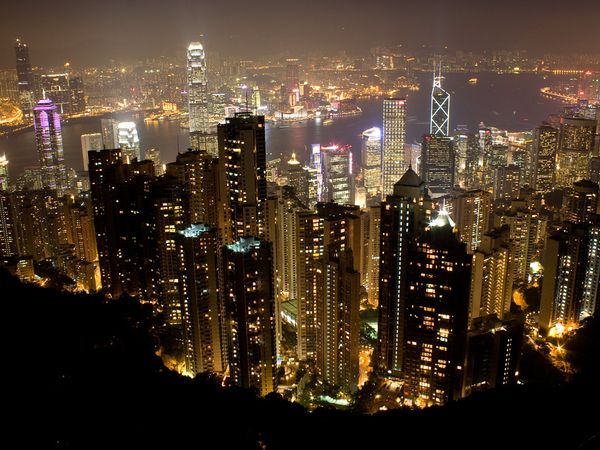 anti-corruption agency, Timothy Tong, of excessive entertainment and giving expensive gifts to mainland Chinese and other officials. He had spent about $28,150 in gifts during his tenure of office.
The Supreme People's Procuratorate, mainland China's chief prosecution and investigation agency was given an 'ornament' worth $533. The president of the International Association of Anti-Corruption Authorities was given scarf worth $268. Tong is the high-profile officer to be investigated in recently.
One mitigating factor for Tong in this investigation is that he did not get any personal benefit from the gifts he made to various officials. Furthermore it is customary to give some present to a visiting counterpart from another territory. Whether a gift is deemed to be expensive or not is very subjective and will also depend on the status of the visitor in his country.
Last year Donald Tsang, former chief executive of Hong Kong was investigated over allegations of getting a yacht and private jet trips and a luxury apartment rental for his impending retirement from wealthy friends.
In a separate case, Rafael Hui, formerly the second highest ranking government official was investigated for corruption involving wealthy property developers, Kwok Brothers.
These investigations raise questions about Hong Kong which always prided itself as a clean government.