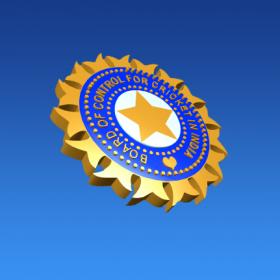 Indian cricket
1 July 2012. A three-member disciplinary committee of the Indian cricket board banned fast bowler TP Sudhindra from all cricketing activities for life. They handed out lesser punishments to four others for their involvement in corruption in domestic cricket.
Paceman Shalabh Srivastava, who played in the IPL for the Punjab franchise, was banned for five years. The committee said "Shalabh Srivastava was held guilty of agreeing to fix a match and negotiate terms for the same, even though no actual match-fixing or spot fixing took place."
Mohnish Mishra, Amit Yadav and Abhinav Bali were each handed one-year bans.
Footage from India TV appeared to show TP Sudhindra negotiating a fee for bowling a no-ball, while another cricketer said he received under-the-table payments above his contracted fee.