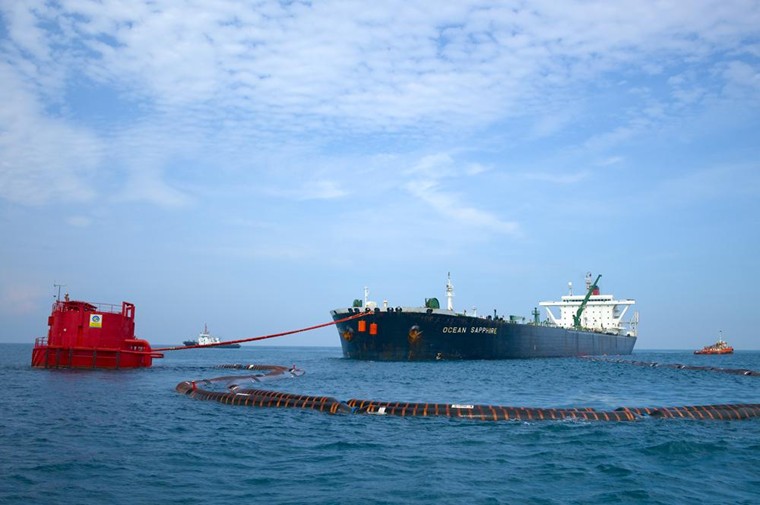 Single Point Mooring
Iraq has started a probe into bribery allegations linked to Australian construction contractor Leighton Holdings Ltd, but has not yet found evidence of wrongdoing by Iraqi officials, the oil ministry's inspector general, Ismael, said on Friday (2 March 2012). Ismael said that Leighton is extending full cooperation.
Leighton was awarded two contracts valued at around $1.25 billion to expand Iraq's export outlets by installing moorings and pipelines in the Gulf. A first Single Point Mooring (SPM) built by Leighton was planned to come on line by the start of 2012. The project has been delayed due to bad weather and technical issues.
An official at Iraq's state-run South Oil Co (SOC) said initial investigations into Leighton's contracts showed no evidence of bribery, but could reveal tax evasion.
Australian police launched an investigation last month after Leighton alerted the Australian Federal Police to possible bribery by a subsidiary bidding for work to expand Iraq's oil export facilities.