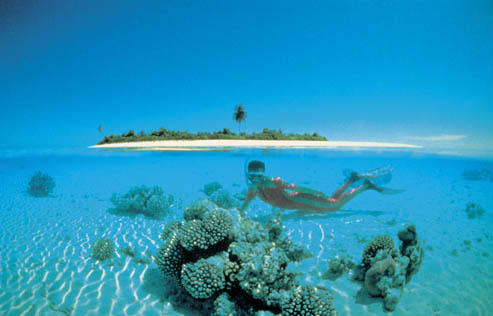 Maldives
3 December 2011. The Maldives remained among the most corrupt countries in the world with a 2.5 score in Corruption Perceptions Index (CPI), according to the 2011 CPI report published by Transparency International.
The country, which received a 143 ranking last year, is ranked 134th alongside Cameroon, Eritrea, Guyana, Lebanon, Nicaragua, Niger, Pakistan and Sierra Leone.
The Maldives' score, however, was a slight improvement to last year's 2.3 on a scale of 0 (highly corrupt) to 10 (very clean).
In a statement, Transparency Maldives said the poor performance shows the failure of state bodies in combating the widespread corruption in the Maldives.
The Maldives along with Pakistan received the third lowest score among the South Asian countries with Bhutan (5.7) having the least perceived corruption in the region. The state of corruption in Nepal (2.2) and Afghanistan (1.5) is worse than the Maldives.
North Korea, Somalia, Afghanistan, and Myanmar ranked last in the index while New Zealand, Denmark, and Finland are listed as having the least perceived corruption.