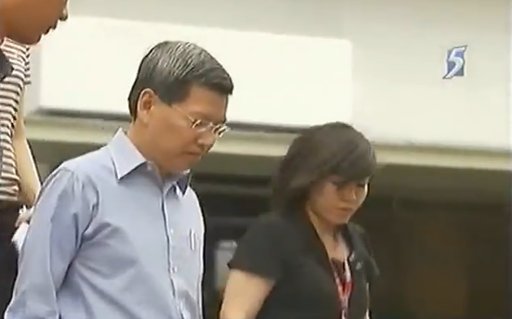 Ex-SCDF chief, Peter Lim, claims trial to the corruption charges against him.
6 July 2012. Lawyers for former Civil Defence chief Peter Lim Sin Pang have sought further particulars on the 10 corruption charges against him. Speaking to the reporters after a pre-trial conference this afternoon, Lim's lawyers, Mr Bala Chandran and Mr Hamidul Haq, said their client is fine, but anxious about the case and that his family members are fully behind him.. Lim intends to claim trial to the charges, the lawyers added.
Lim, 52, was charged last month for allegedly obtaining sexual gratification from three women between May 2010 and November 2011. In return, Lim would show favour to the companies where the women are working in, for IT-related tenders called by the SCDF. Lim's case has been adjourned to 24 August 2012.