19 February 2014.
The National Anti-Corruption Commission (NACC) claimed that it has filed charges against Prime Minister Yingluck Shinawatra for dereliction of duty over government's rice pledging scheme. This happened shortly after Shinawatra said in a televised speech that the rice scheme was becoming politicised but it was good for both the farmers and the government.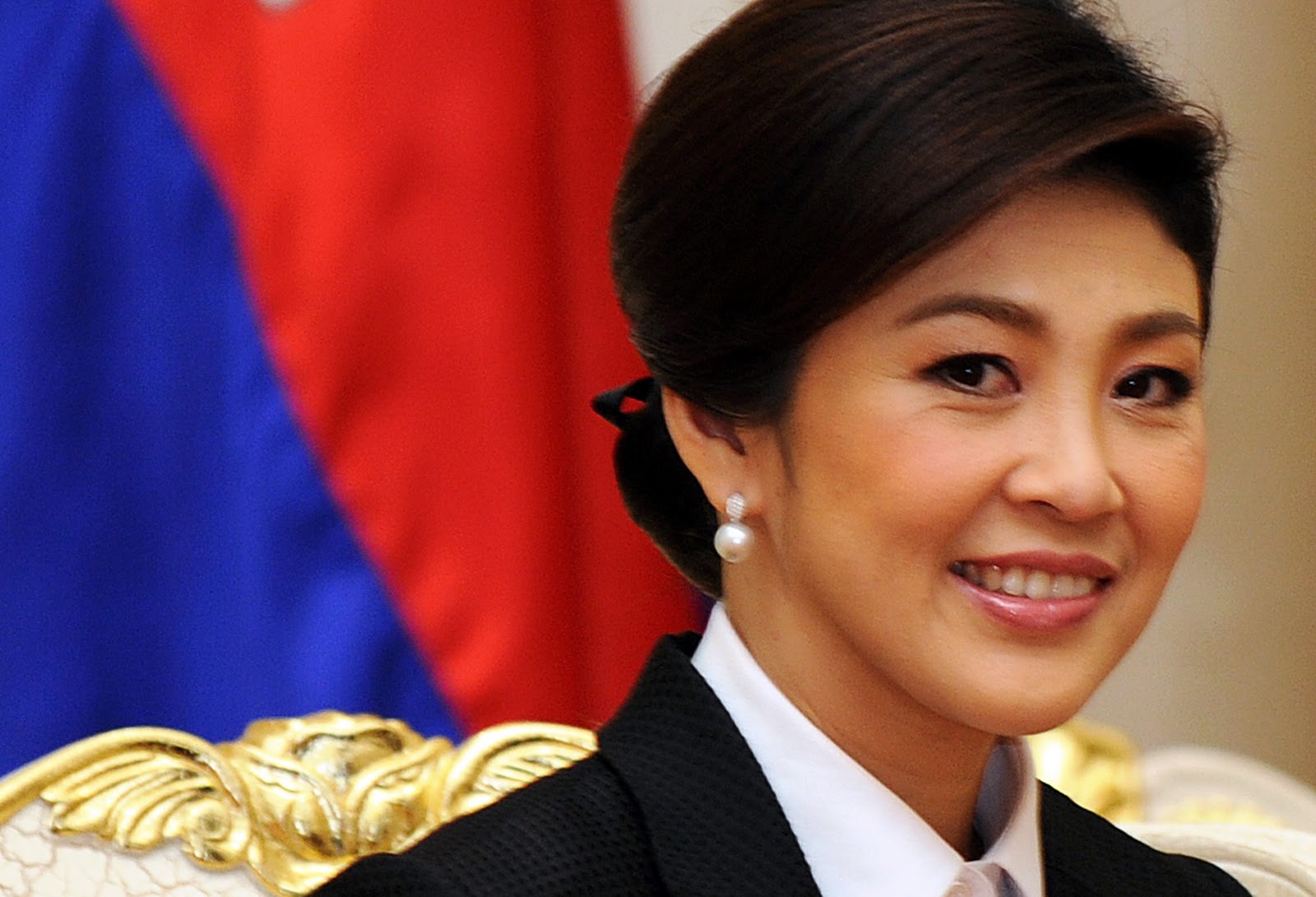 English language daily paper, The Nation, reported that the spokesman for the commission said that they have asked the Prime Minister to officially acknowledge the charges. The PM in reply said that the disruption in payment to the farmers was caused by the anti-government protests launched by the opposition parties.
Commission's position is that Shinawatra was aware of the corruption in the rice scheme but she had failed to stop it.
In the meantime there was a run on the Government Savings Bank (GSB) as the people started withdrawing money fearing that their money would be used to pay the farmers who are facing long delays in getting payment for the rice they had pledged. Withdrawals continued unabated for the second day resulting in withdrawals amounting to 70 billion baht. Many government supporters and companies deposited funds in GSB accounts to counter the run on the bank. GSB president Woravit Chailimpamontri, tendered his resignation yesterday amid heavy pressure over his decision to extend a 5 billion baht loan to Bank for Agriculture and Agricultural Cooperatives. The money will be used by the latter bank to pay the farmers.