26 February 2014
Winter Olympics 2014 will be held in Sochi, Russia. The Olympics was intended to showcase Vladimir Putin's power. Instead it may end up highlighting his problems namely the organised crime, state corruption and terrorist threat.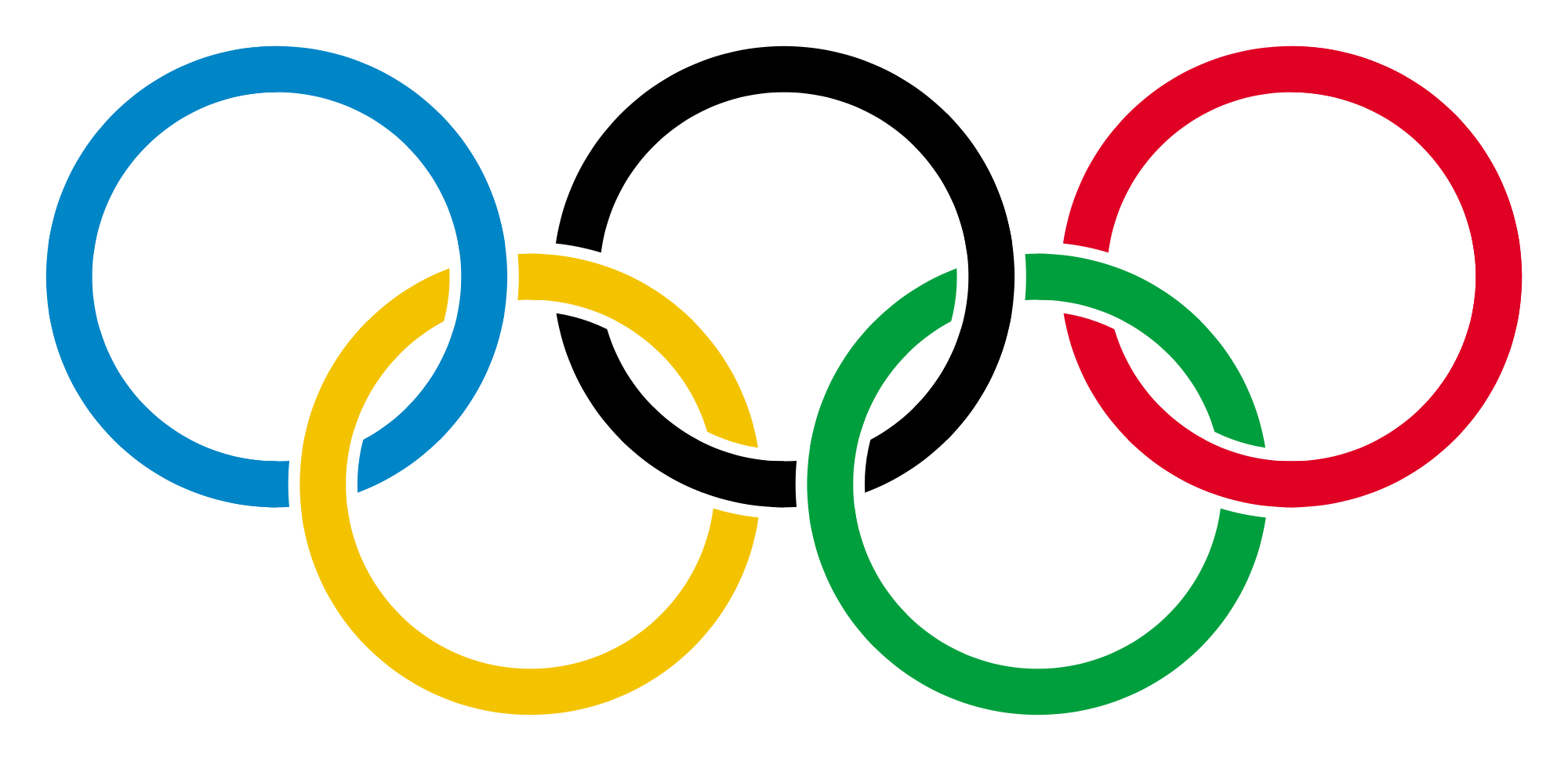 So far, the government has pumped in more than $50 billion for the development of Sochi for the Winter Olympics. This is by far the highest amount spent by any country hosting Olympics. The previous Winter Olympics was held in Vancouver and there they spent no more than $ 7 billion.
Olympstroy, the state Olympic construction authority, is charged with the responsibility of overseeing the Sochi construction activities. It had four directors in 6 years. Sochi's internal affairs department had mounted numerous investigations into Olympstroy's kickback schemes and filed several criminal complaints. Not a single complaint relating to Sochi scam has found its way into court.
A new road and railway is being built between Sochi and Krasnaya Polyana, a ski resort in a valley in the Caucasus at a cost of $ 9.4 billion. This is more than what Vancouver spent on the entire Winter Olympics. Russian President Vladimir Putin rejecting the claims of widespread corruption said that the overrun was due to honest mistakes by investors who under estimated the costs. Putin's childhood friend Arkady Rotenberg was one of the key beneficiaries of lucrative contracts. Through a majority owned subsidiary Rotenberg got $ 3.1 billion worth of contracts to build roads and a bypass for Sochi. The Rotenberg brothers (Boris and Arkady) made their first fortune in supplying pipelines to Gazprom, Russia's biggest company and the world's largest extractor of natural gas.
Ded Khasan, the head of the Russian organised crime was in the picture from the day the Winter Olympics was awarded to Russia. Khasan's network took money from labour contracts, goods coming through the sea port and real estate transactions. Tariel Oniani, known as Taro, was the head of another criminal syndicate. Taro also wanted a piece of the cake. Alik, the head of Khasan's Olympic racketeering business was gunned down in Moscow in February 2009. Then again in 2010 Eduard "the Carp" Kakosyan, Alik's successor was shot down in central Sochi, probably on the orders of Taro. In January last year Khasan himself was hit by sniper bullet and died on the spot. This hit was probably by Taro. With Khasan out of the way, Olympic market place is flooded with host of criminal networks.
Alexei Navalny, Russian anti-corruption activist has launched an interactive website (http://sochi.fbk.info/en/) to show the suspected overruns in the Sochi contracts. This website is in English language. The information includes his investigations, media reports and information gathered by other activists. Navalny came the strong second in the mayoral elections in Moscow last year.
Government's own audit office pointed out in 2012 that about $500 million accounted for unreasonable cost overruns in the Sochi contracts.