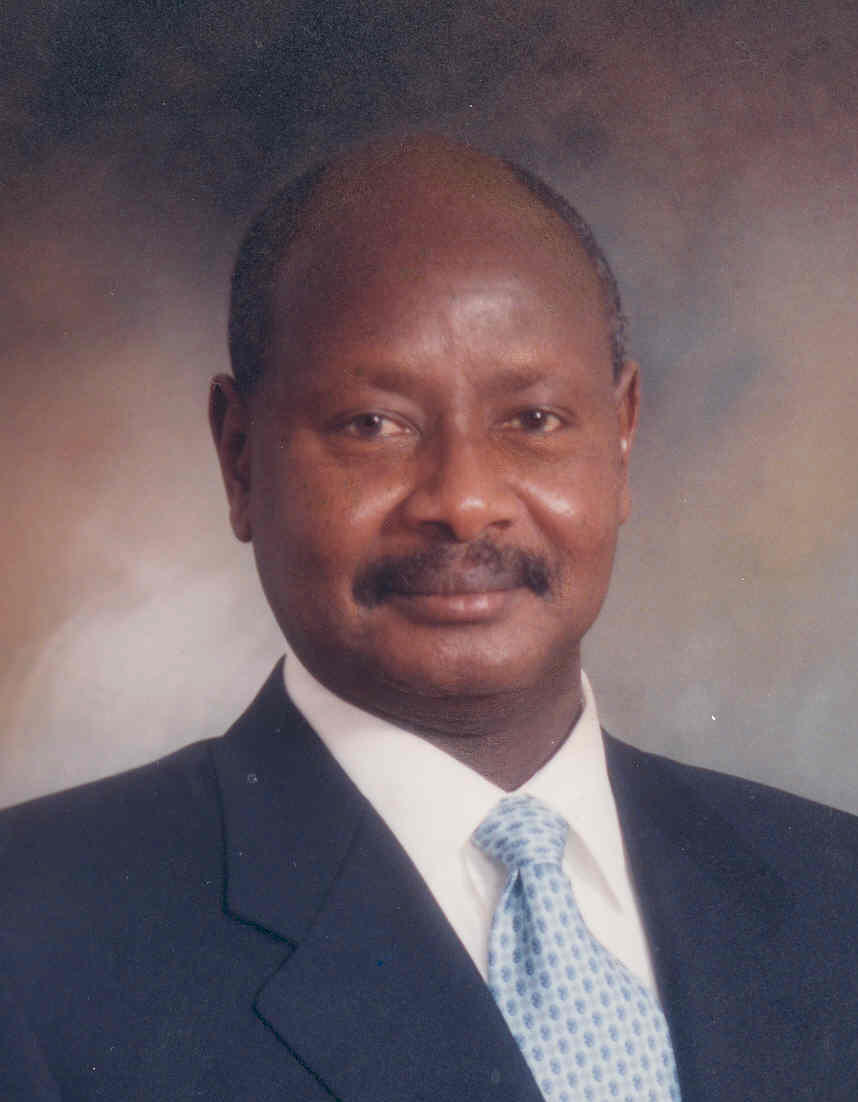 Yoweri Kaguta Museveni
Uganda. The Minister of Gender, Syda Bumba and Minister in the Prime Minister's Office, Kidhu Makubuya have resigned following recommendations from the parliamentary committe on public funds that they should either resign or be sacked by President Museveni," a parliamentary committee memeber, Jane Akello", said.
Bumba claims she acted on instructions from the Attorney General, Makubuya to make the payment. The accused, Foreign Affairs Minister Sam Kutesa, Labour Minister Mwesigwa Rukutana and minister without portfolio John Nasasira, said they had resigned to protect national interests.