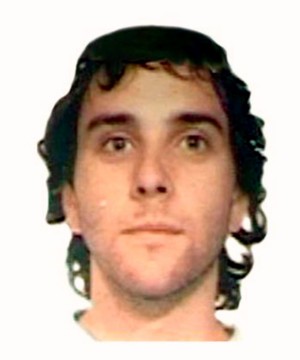 Aitzol Iriondo Yarza
22 June 2012. The U.S. State Department designated a leader of the Basque ETA movement as a terrorist. Aitzol Iriondo Yarza, a military leader and explosives expert for ETA, is detained in France awaiting extradition to Spain to face terrorism and murder charges, the State Department said.
The designation freezes any U.S. property in which Iriondo has an interest, and his U.S. assets are frozen. "This action will help stem the flow of financial and other assistance to this ETA leader," the State Department said in a statement.
For four decades, the armed organisation Eta has waged a bloody campaign for independence for the seven regions in northern Spain and south-west France that Basque separatists claim as their own.
On 5 September 2010, it announced a decision not to carry out further attacks. In January 2011, it declared a permanent and "internationally verifiable" ceasefire.
The group had declared at least two ceasefires before, but abandoned them both.