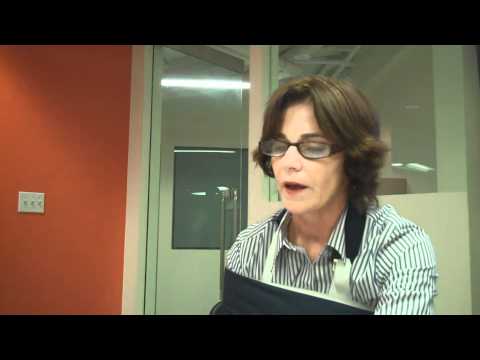 Mary Cheh
8 June 2012. District of Columbia councilmember Harry Thomas Jr. pleaded guilty to stealing more than $350,000 from funds earmarked for youth sports programs. Another, Kwame R. Brown, was accused of lying about his income by tens of thousands on bank loan applications for a home equity loan and a loan for a boat. He is set to appear in federal court Friday morning. He resigned his seat after a closed door meeting with the council members.
A federal probe of Mayor Vincent Gray's 2010 campaign is also under way.
While DC wants to get greater budget autonomy, a vote for the D.C. delegate to Congress and even a goal of statehood.
Mary Cheh, Councilmember and now the panel's acting chair, said that the people are feeling demoralised and disappointed. Cheh said the pleas and investigations risk setting back the goal of gaining more autonomy for District residents.