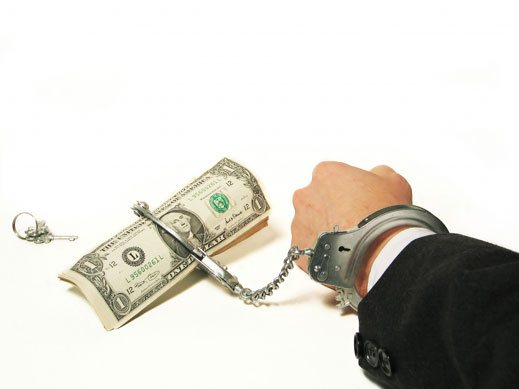 Corruption
8 June 2012. The Straits Times  reported that four chefs from well-known hotels in Singapore were charged with corruption on Friday.
They are – Tan Ah Teng, of Goodwood Park Hotel, Chik Ka Chung, who was with Wan Hao restaurant in Marriot Hotel, Yang Lai Fatt, formerly with Meritus Mandarin, and Goh Wooi Cheat, formerly the chef of Summer Palace of Regent Hotel.
Tay Ee Tiong, the former proprietor of the Bedok-based seafood supplier, Wealthy Seafood Product and Enterprise, was jailed for 11 months in September 2011. He had pleaded guilty to bribing 19 chefs from 17 hotels and restaurants, with sums amounting to $992,404 from 2006 to 2009.
The men are among 19 alleged to have accepted kickbacks from seafood supplier,
Tan, 46, is still chef of Goodwood Park hotel's Min Jiang restaurant. He is accused of accepting $193,322 from Tay, and faces 20 charges.
Chik when the case first surfaced resigned as chef of Marriott's Wan Hao restaurant. He faces 21 charges in accepting $177,704 in kickbacks.
Yang was charged on 15 counts of corruption for accepting $128,405.
Goh, 48, received $158,818 from Tay. He faces 14 corruption charges. He is now an executive chef at Grand Hyatt Beijing. He was given permission by the court to travel there.
Pre-trial conferences for all four cases will be held on July 19.