26 July 2013. Ji Yingnan, 26, discovered at the end of last year that her fiancé, a powerful communist Party official, was married with a teenage son the entire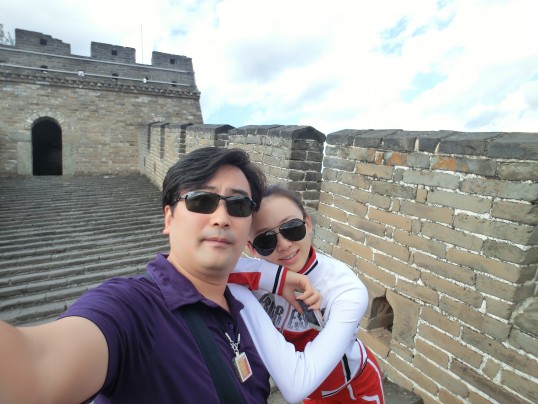 time they were together. Ji in recent weeks released hundreds of photographs that showed how lavishly Central Government employee with a modest salary was able to lavish his mistress with luxury cars, shopping at Prada and $1,000 daily for pocket expenses. Ji identified her former lover as , a deputy director at the State Administration of Archives. Fan is now under investigations.
A former mistress of an energy official, Liu Tienan, told a journalist that Liu defrauded a bank out of $200,000. Liu lost his job. Last year, sex video of a Chongqing district party chief, Lei Zhengfu was leaked on line. He was with a woman who was not his wife. He too lost his job.
An editorial on People's Daily said that anti-corruption officials performed worse than mistresses. Although this was meant to be a joke, this reflects the lack of anti-corruption effort in the system, although the President Xi Jinping has pledged to clean up the government corruption in China.