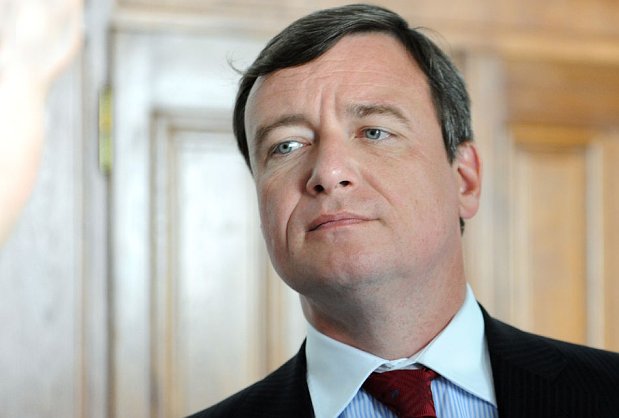 David Rath
22 May 2012. A former Czech health minister and leading opposition figure and former Central Bohemia governor, David Rath, has filed a constitutional complaint against decisions connected with the investigation into his corruption case and his remanding in custody.
At the time of his arrest by the police, he was carrying a wine box containing 7 million koruna ($355,000), the BBC reports. Along with seven other people, he is accused of diverting money from a European Union project aimed at renovating a hospital and castle in the town of Bustehrad, and has since resigned as Central Bohemia governor and left the opposition Social Democrat party (CSSD).
Rath is now in the custody prison in Litomerice, north Bohemia.