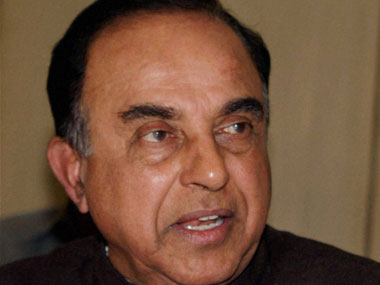 Subramanian Swamy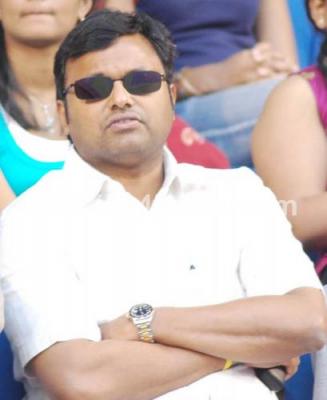 Karthi Chidambaram
11 April 2012. Janata Party President Subramanian Swamy on Wednesday alleged that Union Home Minister P. Chidambaram's son Karthi Chidambaram was involved in corrupt activities. But Intelligence Bureau was unable to carry out any investigation because Chidambaram didn't allow them,  Swamy said.
During Chidambaram's tenure in Finance Ministry, Karthi was involved in the arms lobby and logo change of public sector banks like Canara Bank. In Home Ministry, he is involved in activities in Dubai and Bahrain. He did not elaborate on what these activities were.
Swamy accused Chidambaram of involvement with A Raja on the sale of 2G-spectrum. In a recent letter of Finance Minister Pranab Mukherjee addressed to Prime Minister Manmohan Singh, it was stated that established procedures were not followed in auctioning of the 2-G spectrum and Chidambaram did not take sufficient steps to prevent the scam from occurring in the first place.